Our Sales Team
Mika Perala
(807) 622-2880
Email Mika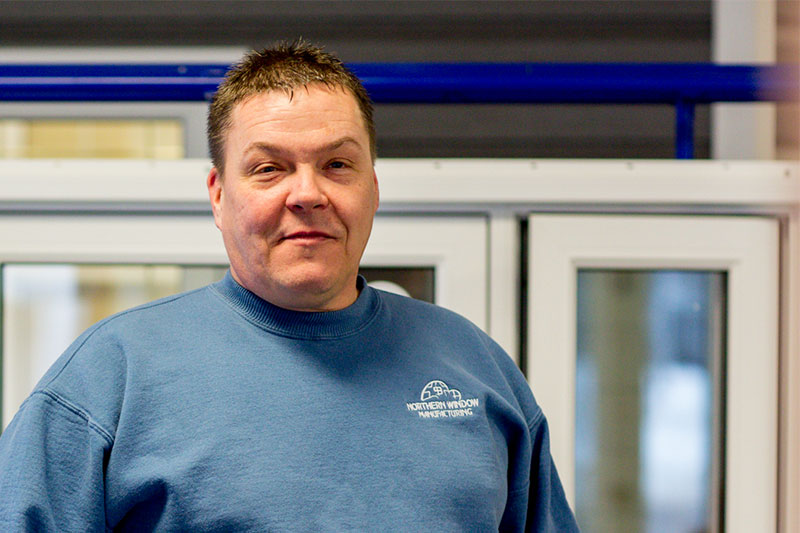 Mika joined Northern windows in 2004 bringing 20 years of sales experience from a renovation/construction background. As well he brings his wonderful, unique sense of humour. In short, Mika makes us laugh.
Mika likes the people he meets through his job and is happy that he can help his clients and their children stay warm in the winter. As he is fluent in Finnish, he usually visits and provides estimates for our Finnish clients.
Christine Vignuda
(807) 622-2880
Email Christine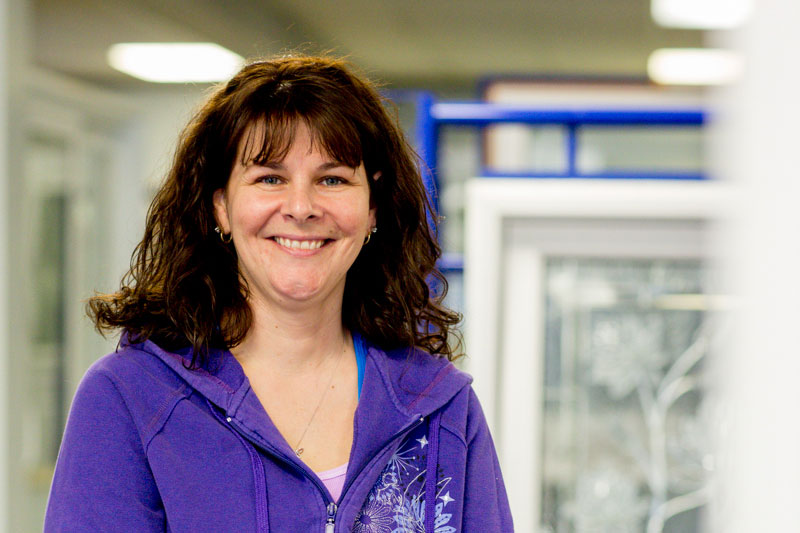 You could say Christine and Northern Window & Door have grown up together. This is Christine's family's business and she has been involved with the company from the start, working in all aspects of the business. Not only does she serve as General Manager, she specializes in door replacement and does in-home estimates for installations.
Christine really enjoys meeting and working with people, evident in her commitment to customer service. She believes that it is as important in business as it is in our personal lives to treat others the way you want to be treated yourself. As one client said, "She came into my home a stranger and left a friend."
Rod MacDougall
(807) 622-2880
Email Rod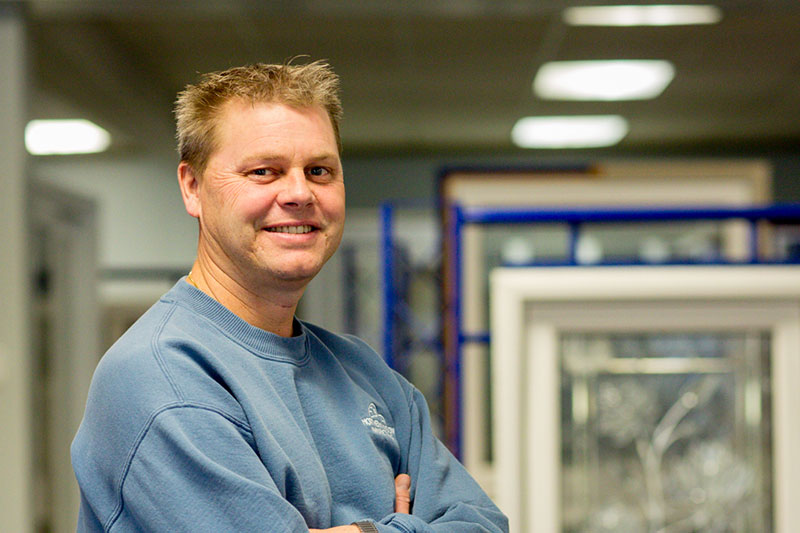 Rod has over 20 years of sales experience with a background in home renovation; he has been with Northern Windows since 2004. Rod is very supportive of his co-workers and genuinely believes in the company he works for.
He likes the variety of people he meets during his workday. Rod feels that helping people make good decisions for their home and budget is an important part of his job. "Good customer service is what we are about… it is what we are known for.